DISCOUNT CODES AND PROMOS
We all want to save some money. So here you will find all the discount codes nad promotions we have running both in store and online.
Just keep in mind you must meet all the criteria in order to get the discount code applied. We do have the right to cancel your order or deny a discount code if the criteria are not met.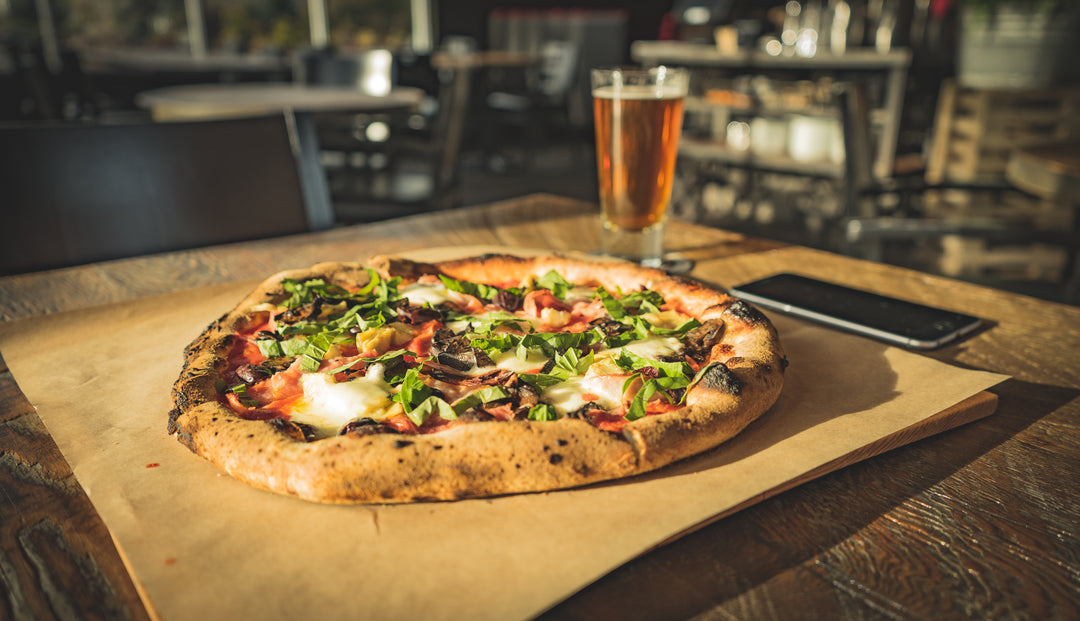 buy $50 of alcohol, get 20% off when you buy 5 food items
Buy $50 worth of alcohol and you will get 20% off any food items that you purchase as well. This is an online and delivery promo only.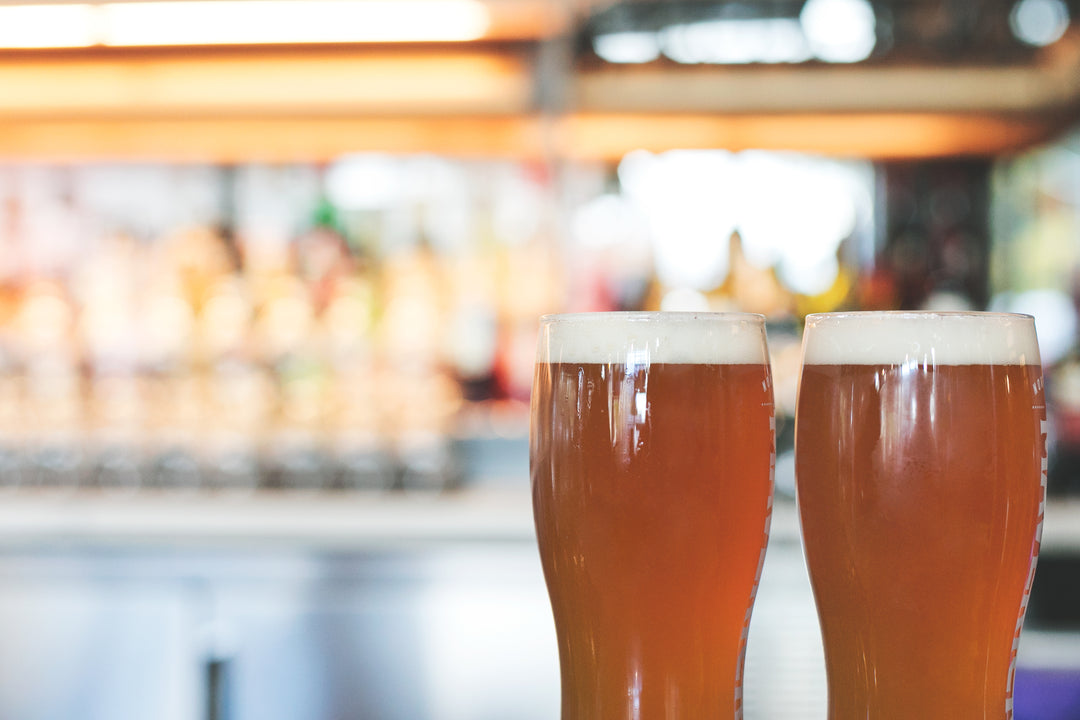 buy 6 beers, get any 3 packs steaks 15% off
Buy any 6 beers, and pair them with any 3 packs of steaks at 15% off.
steak options include: Bavette, Flat Iron, Striploin, Ribeye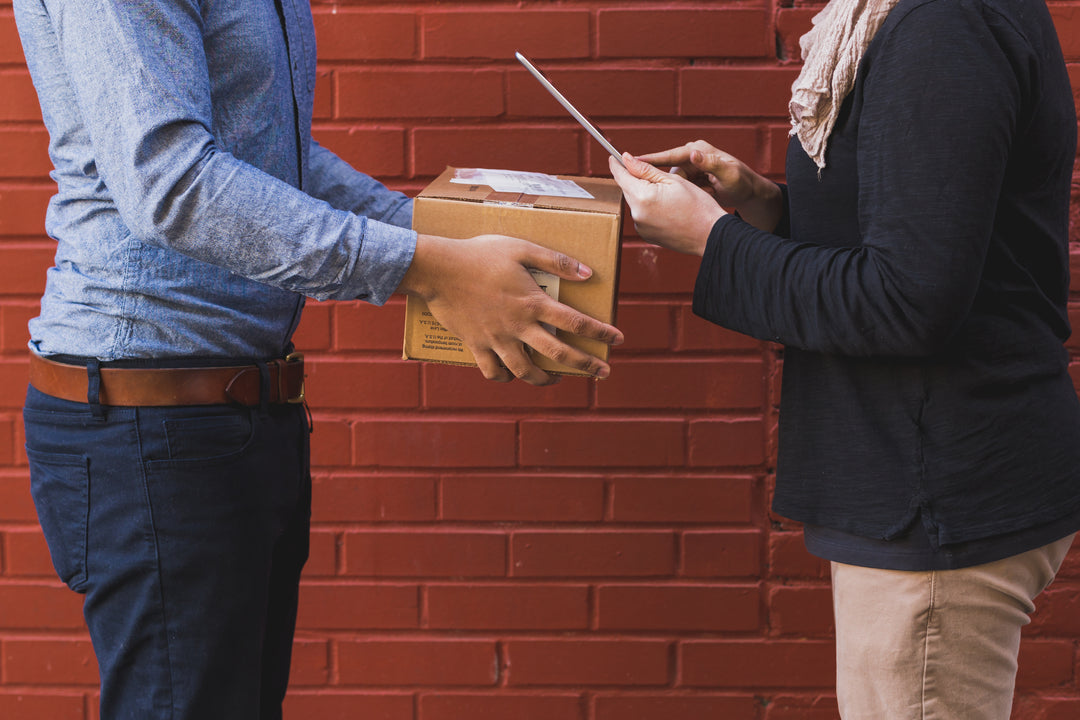 Free Local Delivery
Purchasing more than $10o, than get free local delivery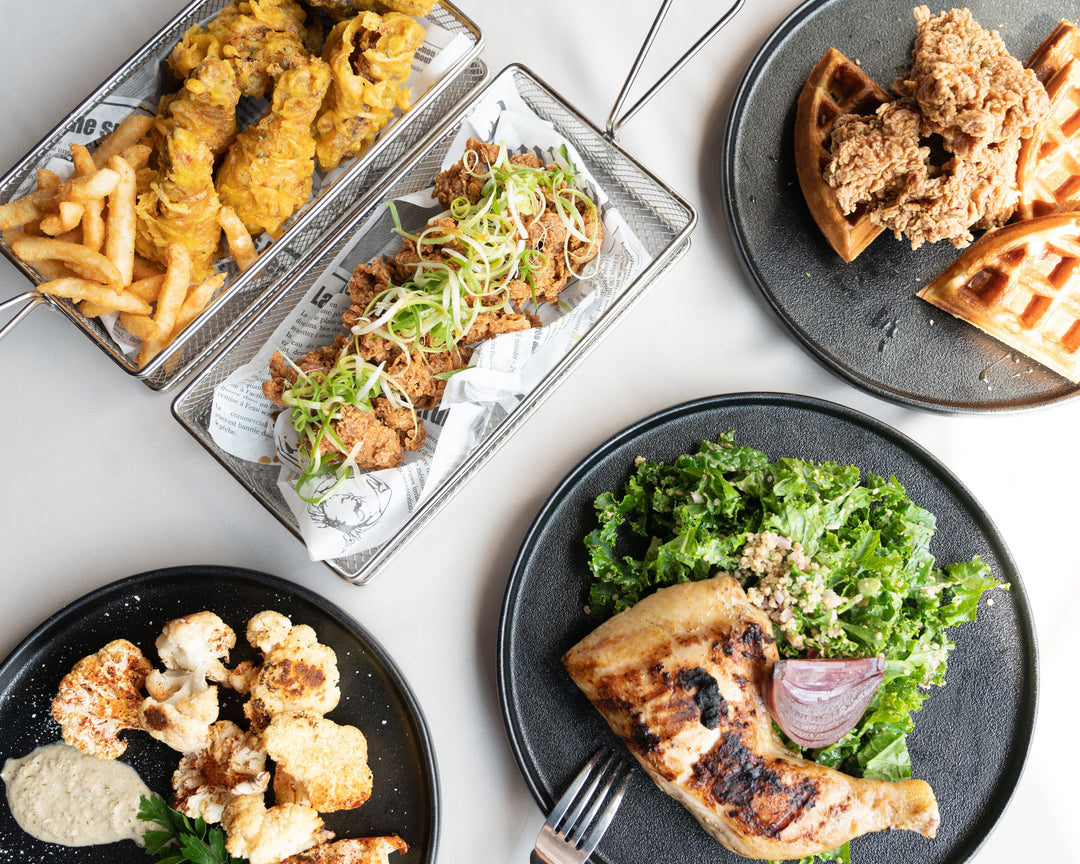 10% off on Pickup Orders
Want to pick up your order curbside? Take 10% off your entire order with code PICKUP10